Water/Process Water Production Equipment
Water/Process Water Production Equipment
We supply safer "water" for everyday life
Tap water, which we use without much particular attention every day, is indispensable to our daily life.
We provide a reliable system enabling everyday safe use of "water," which constitutes 60% of the human body.
Water, including industrial water to support the industrial infrastructure of plants, also plays an important role in agriculture.
We make proposals across many fields to make a supply of safe water with no impurities.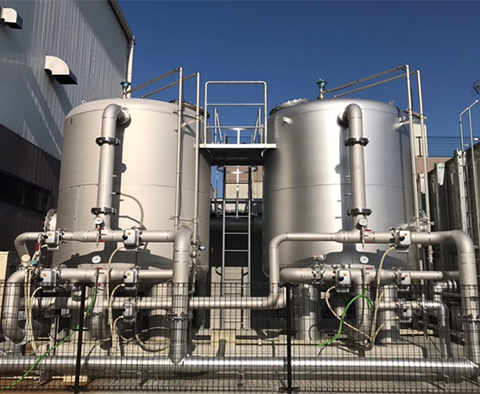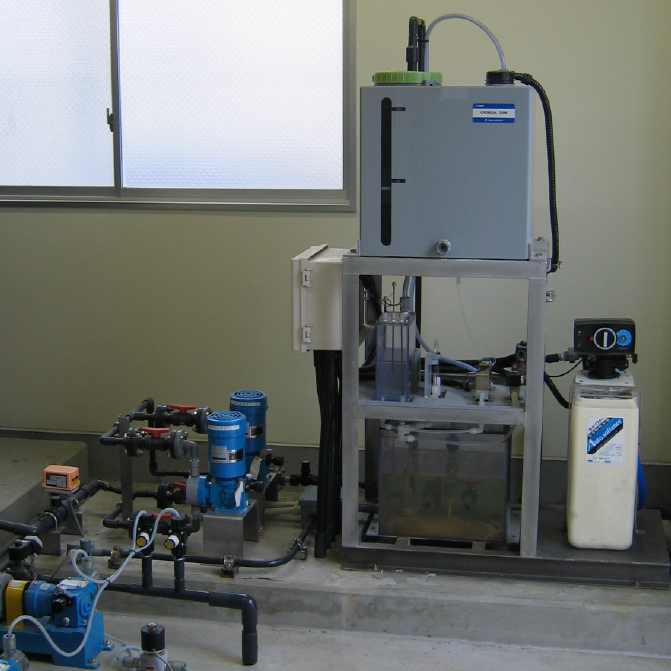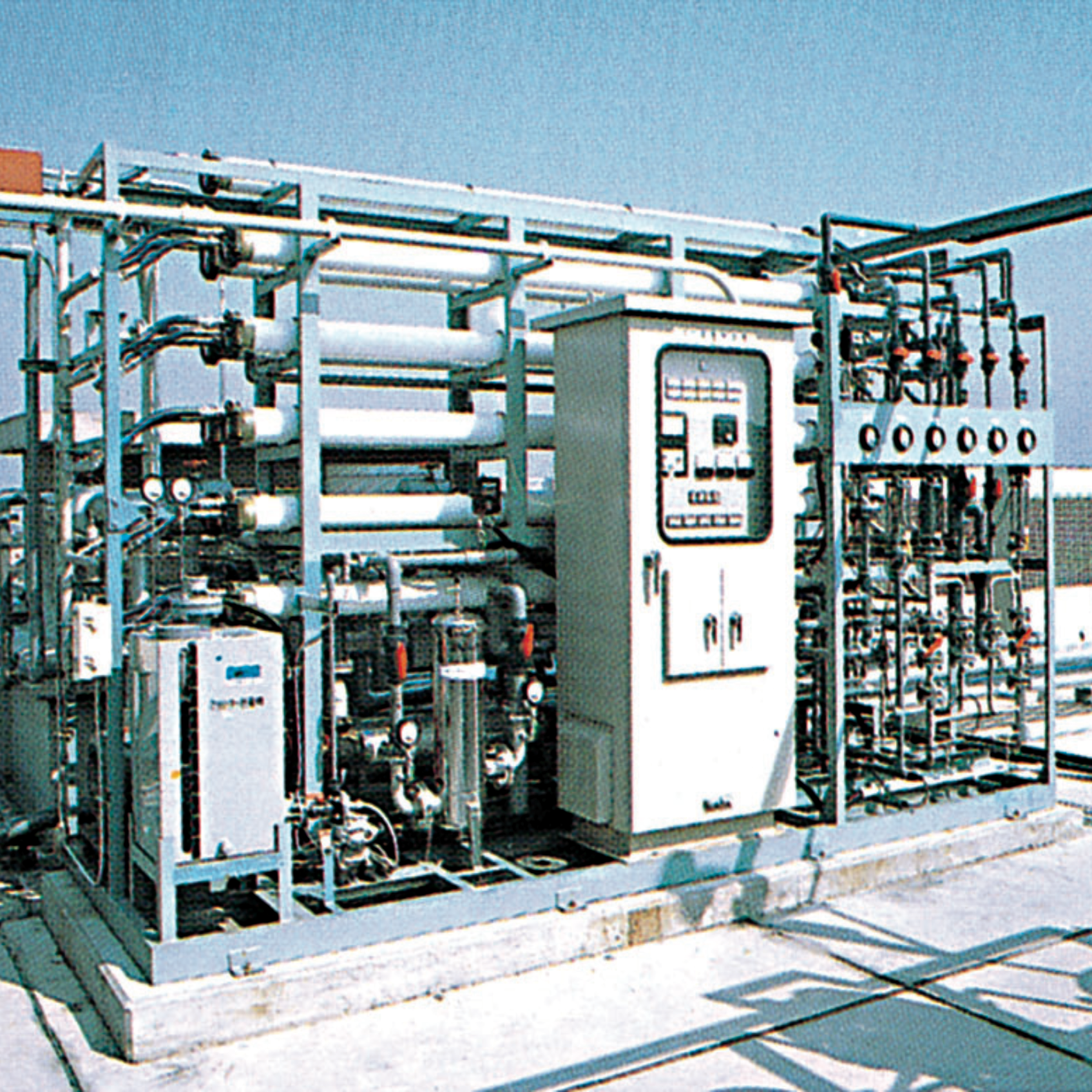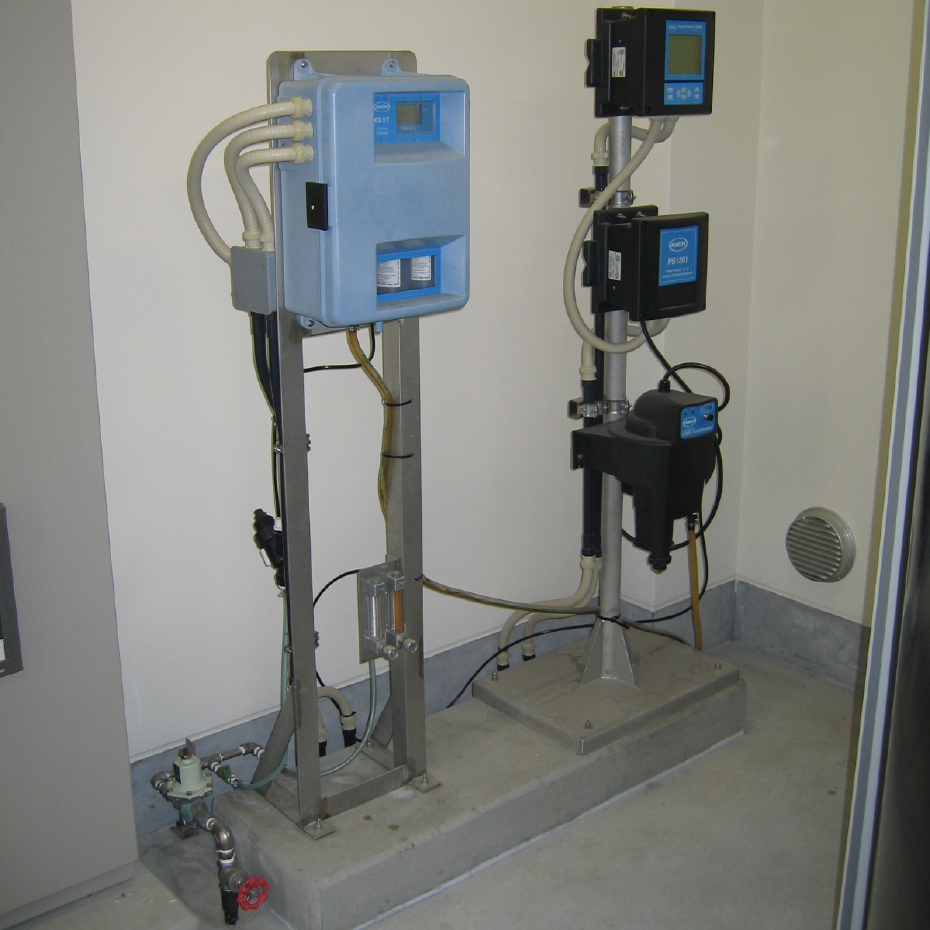 [Examples of water/process water production equipment]

Automatic sterilization system
Cryptosporidium removal equipment
Iron removal and manganese removal processing equipment
Ultrapure water equipment (Reverse osmosis membrane)
Residual chlorine monitor
Ultralow turbidity monitor
Fully automatic active carbon adsorption treatment equipment
Urgent disaster response type small-portable seawater/fresh water beverage processing equipment