Aiken Kakoki K.K.
provides comprehensive customer support,
from water quality analysis and engineering design proposals through post-delivery maintenance,
with our Aiken brand of wastewater treatment.
Total Support
Field Survey
Water quality analysis / Performance confirmation
Engineering & Design Specification Creation
Equipment selection, etc.

Construction & Installation Work
Installation / Pipe laying / Heat insulation /
Coating / Instrumentation / Electrical wiring
Commissioning &
Quality Assurance

Operational Management
Incl.
equipment maintenance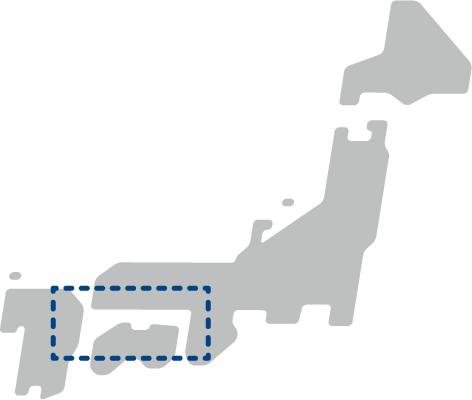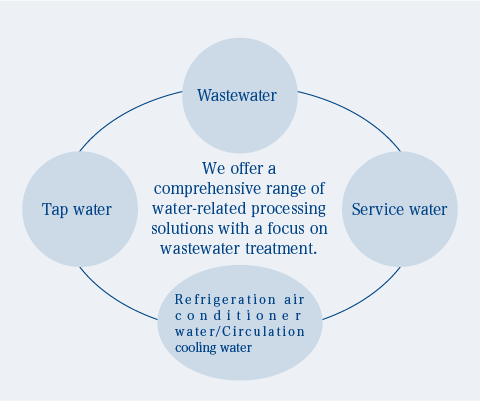 Standards for wastewater disposal in the Seto Inland Sea area are relatively stringent compared with other regions of Japan.
Our endorsement to engage in wastewater treatment in the Seto Inland Sea area stands as a testament to the world-class level of our wastewater treatment technology.
Nationwide Implementation System
We provide support for all locations throughout Japan.
Treatment equipment sales
Technology provision
Maintenance

Aiken Kakoki K.K.

Water treatment engineering firm

Customer
Research & Development System
We coordinate with a range of different agencies and institutions to conduct research and development related to new technology.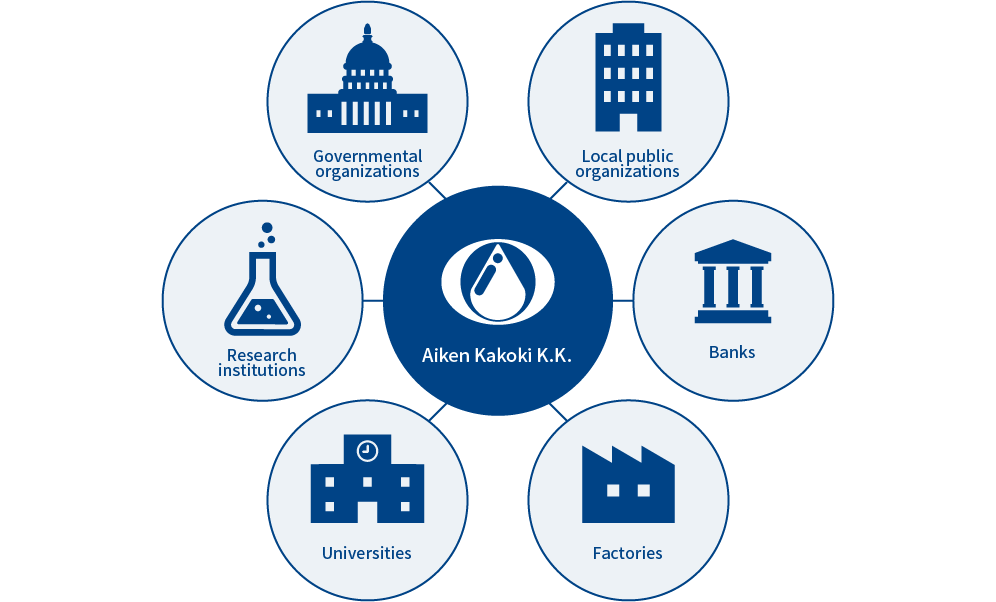 Principal Cooperative Partners

NEDO (New Energy and Industrial Technology Development Organization, a nationally managed research & development organization)
JICA (Japan International Cooperation Agency, an independent administrative agency)
Shikoku Bureau of Economy, Trade and Industry
National Institute of Advanced Industrial Science and Technology