INTRODUCTION RESULTS
Installation Record
01
Wastewater Treatment Systems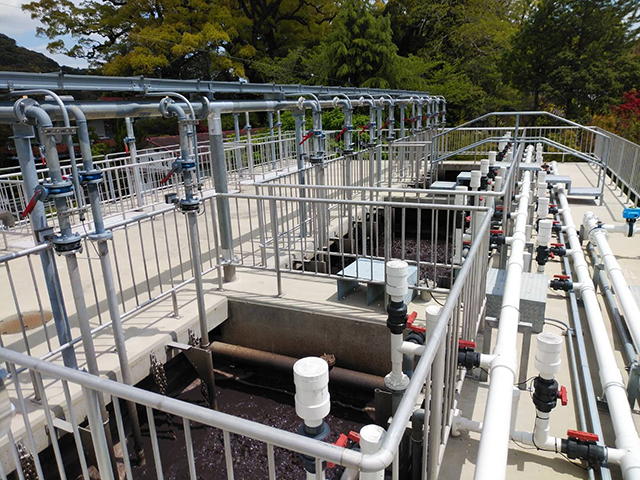 [Reusing Wastewater]
Depcer MS and others
Characteristics
The application of MBR processes to industrial wastewater purification enables wastewater reuse as well. With possible options for the consideration of systems suited to reuse purposes including ultrapure water, our offer encompasses a broad range of proposals: water purification, but also needs regarding the circulation of water resources.
Q = 1000m&sup3

WW

TW

BOD (mg/l)

300

1
MBR:Membrane Bio Reactor(Food factory)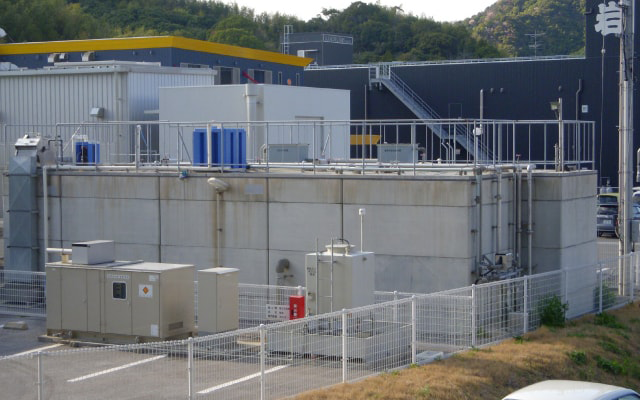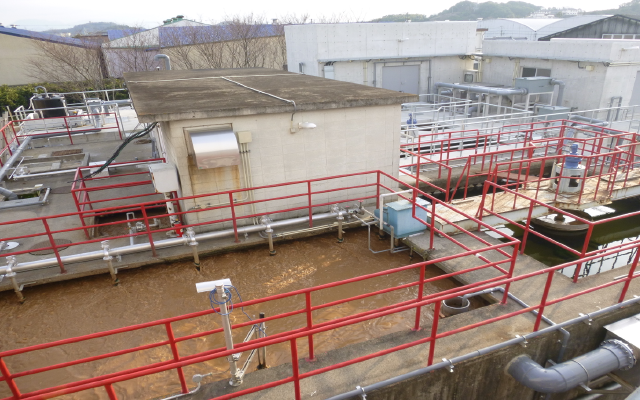 02
Water-Related Energy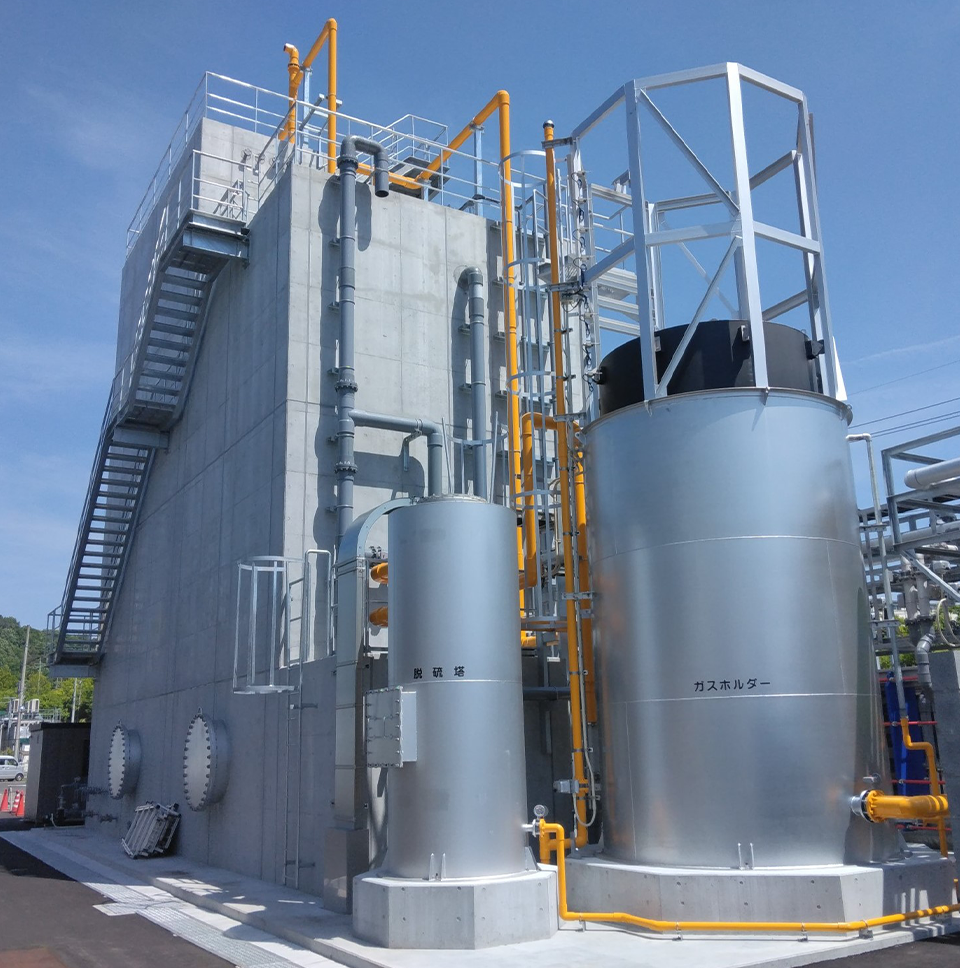 [Recovering Energy from Wastewater]
SUPER Depcer and others
Characteristics
The recovery of methane gas in the course of processing industrial wastewater in conjunction with water purification fulfills the function of an energy system. As a system for producing biogas, which is a form of renewable energy, our SUPER Depcer systems contribute to the reduction of greenhouse gases such as CO2 as well, and there has been much adoption of the technology by administrative bodies and others. This enables the proposal of solutions optimal for plants that have existing wastewater treatment facilities.
Q = 600m&sup3

WW

TW

BOD (mg/l)

2,000

400

CODcr (mg/l)

5,000

1,000
EGSB: Expanded granular sludge bed (Cotton Factory)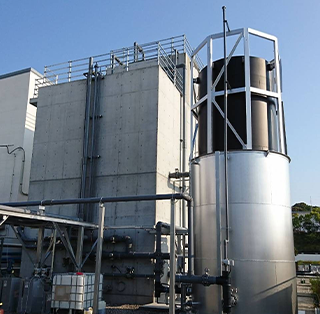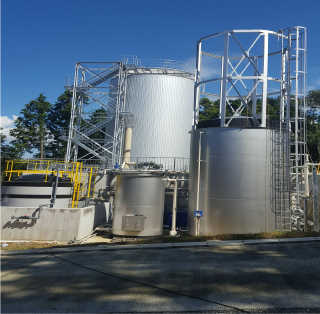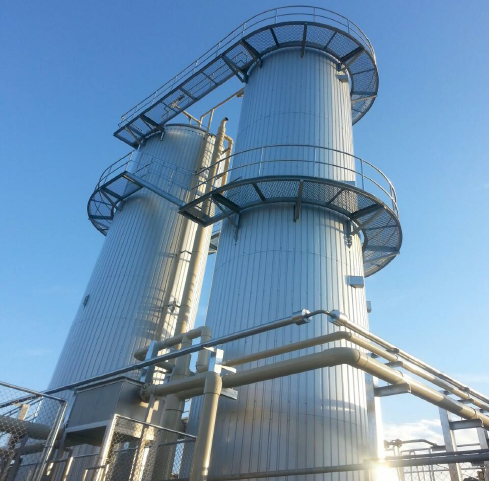 03
Fully Freestanding Cyclical Wastewater Processing System
* Patent pending
[Recovering Energy and Making Cyclical Use of* Industrial Wastewater]
The recovered COD, residual heat, solid waste, etc. discharged by factories can be utilized to supply power to wastewater treatment systems' equipment. Additionally, the surplus electricity can be put to use within the facilities or can be sold, as with feed-in tariffs.
In accordance with scale, a system in which industrial wastewater can be used to generate profit.