01
Projects in Indonesia (Bali)
Hotel newly built in Bali, Indonesia
Treatment of wastewater from the hotel's kitchen and domestic use
Advanced treatment with MBR processes
Treated wastewater reused for gardening
Contributions to alleviation of water shortages with reuse of wastewater
High-quality treated wastewater and aquatic conservation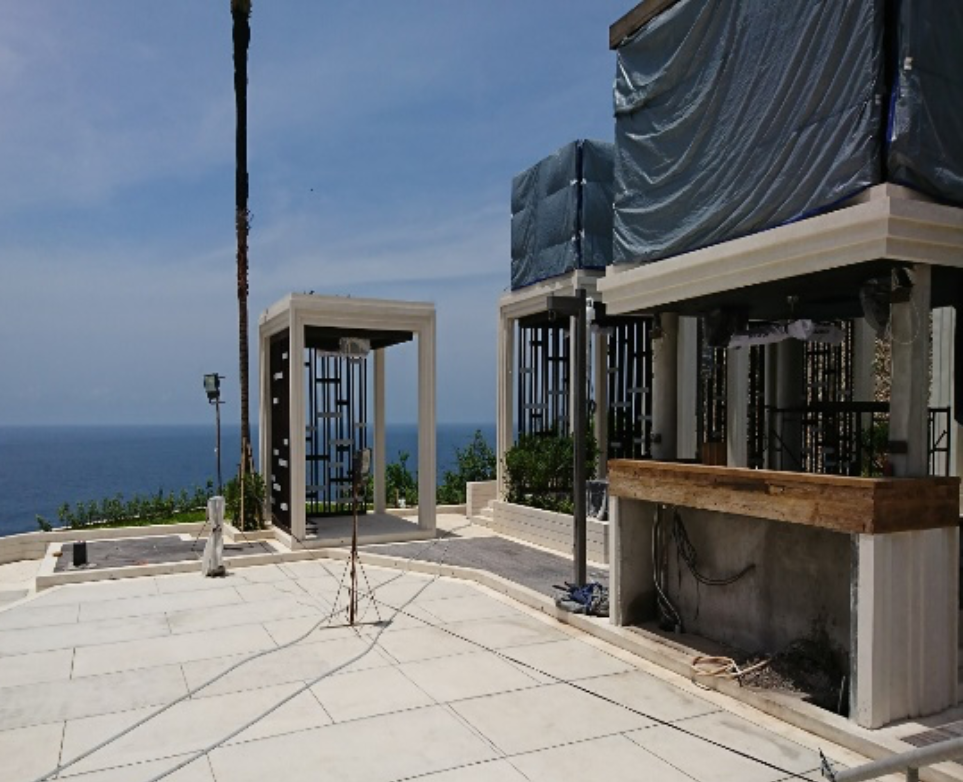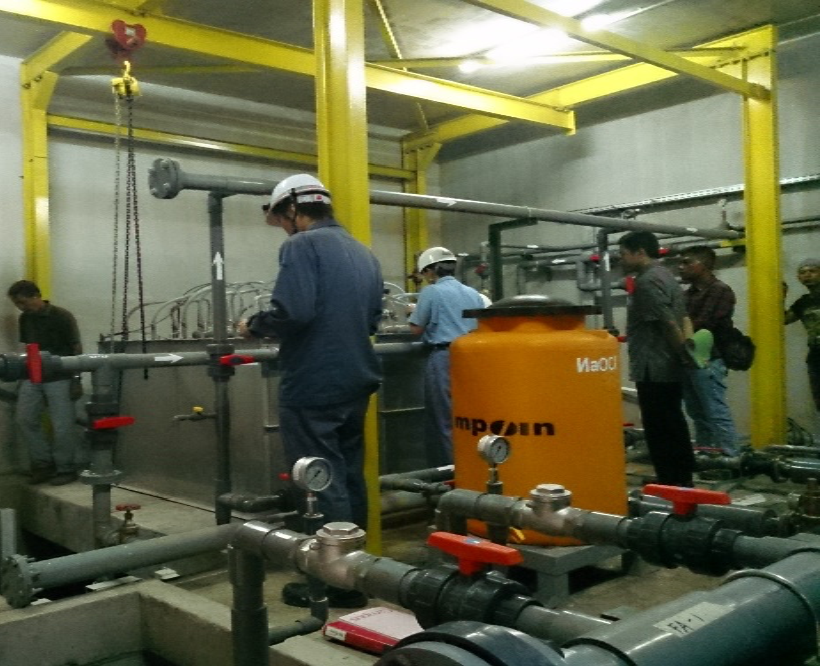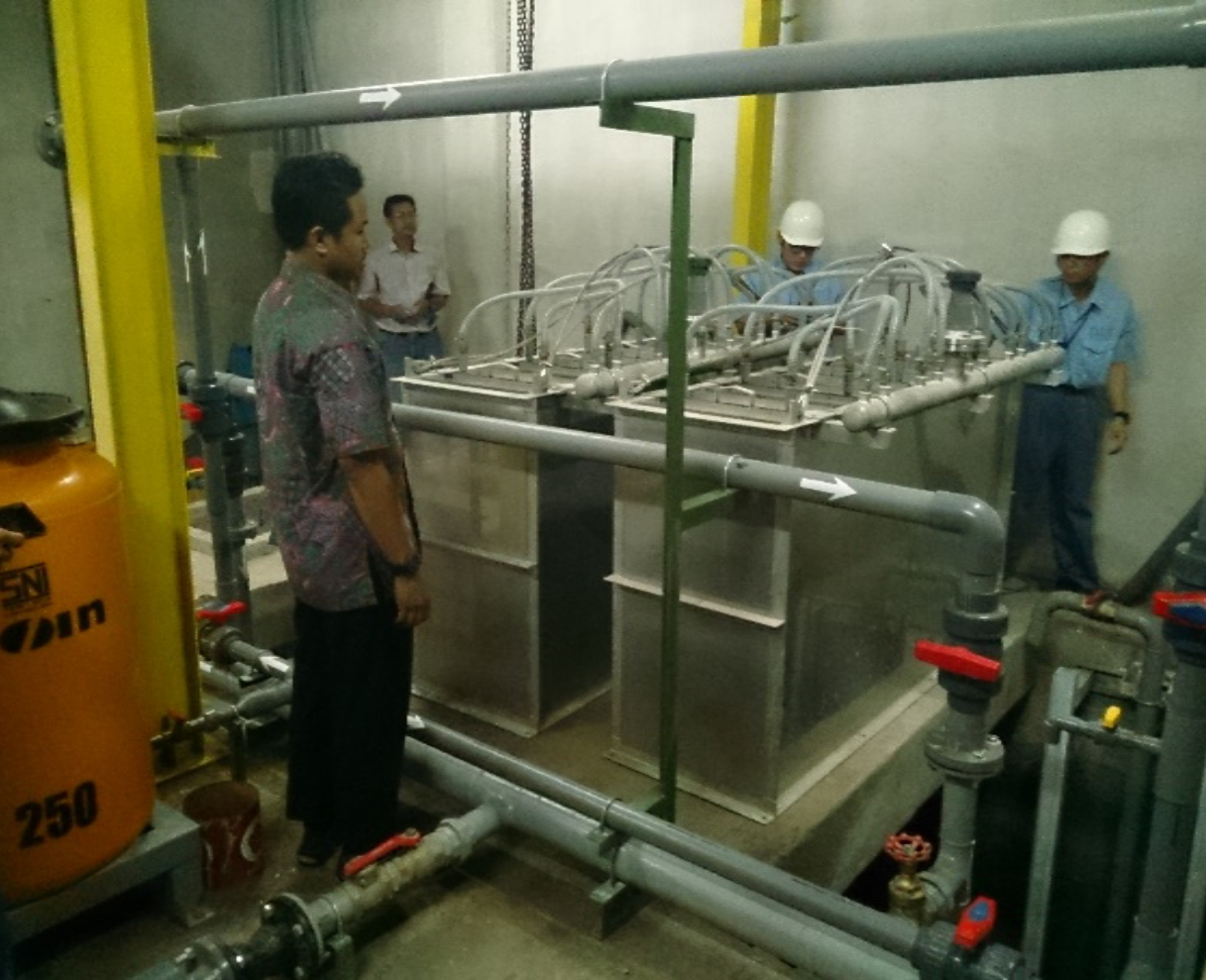 02
Projects in Indonesia (Bandung)
Starting in April 2015, visited and inspected promising businesses in the city after making a presentation to APPLI (Asosiasi Pengendali Pencemaran Lingkungan Indonesia). Began making operational technology proposals on as-needed basis in cooperation with local licensees.
In September 2016, participated in the Western Java "Environmental Purification" Indonesian on-site seminar / business convention held as part of a project by RIT (Regional Industry Tie-Up Program) organized by JETRO (Japan External Trade Organization). Also in November of the same year, as part of the same project, invited authorities of leading companies to Japan and conducted PR of Aiken plants.
In May 2017, extended invitations to APPLI representatives, etc. as part of the same project once again.
Again in December 2018, invited parties connected to Indonesia to Japan.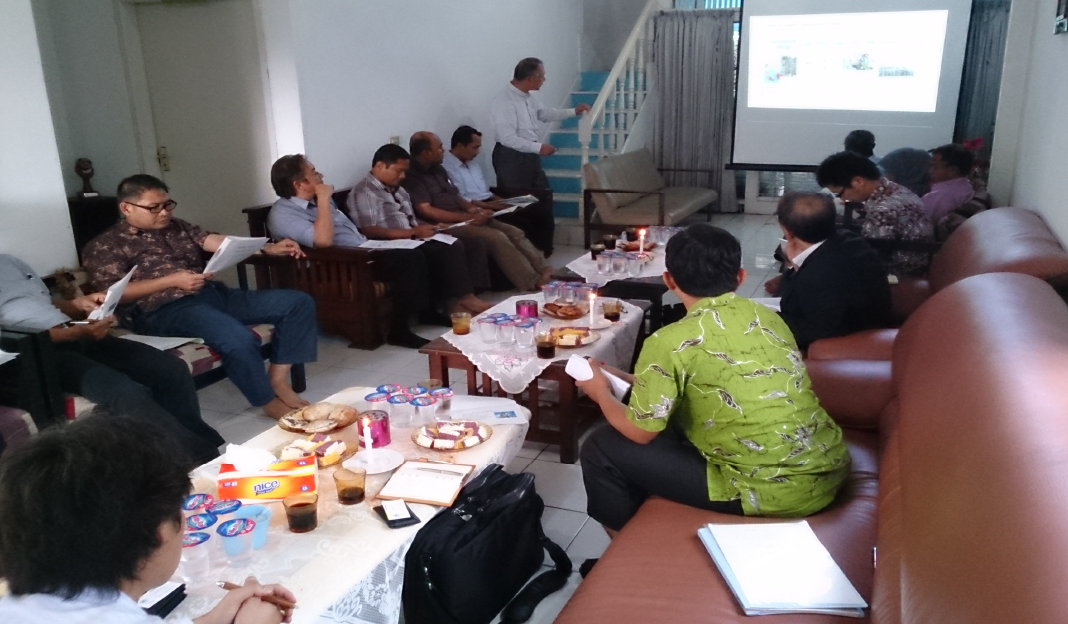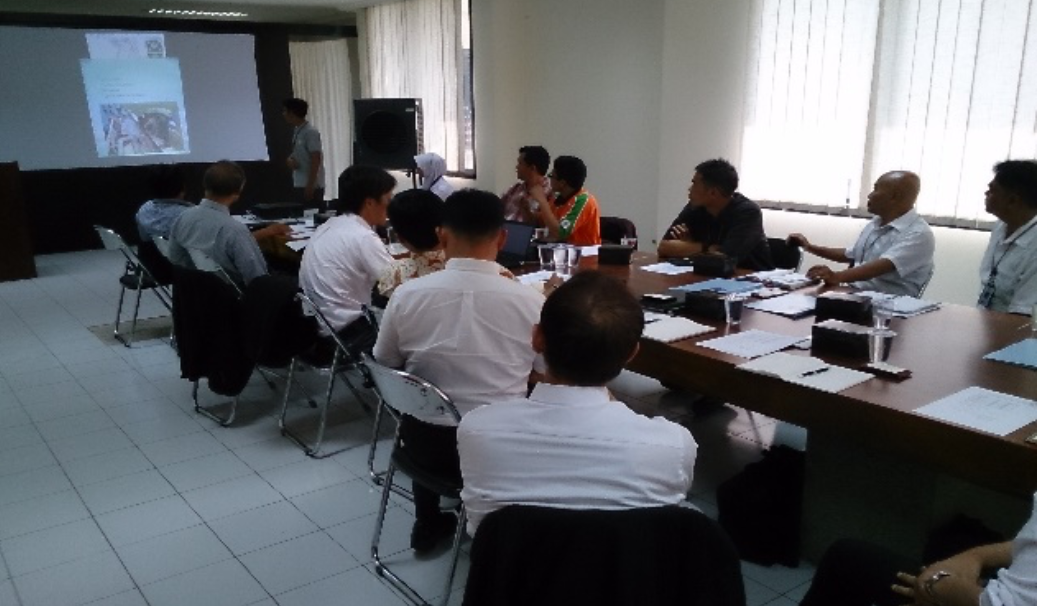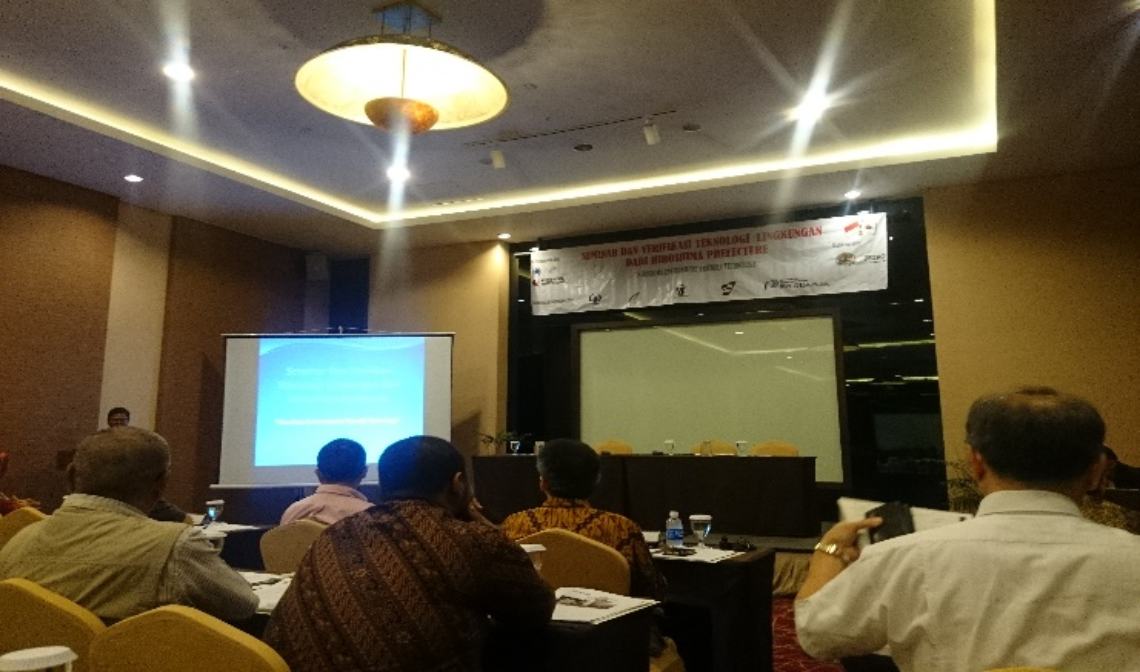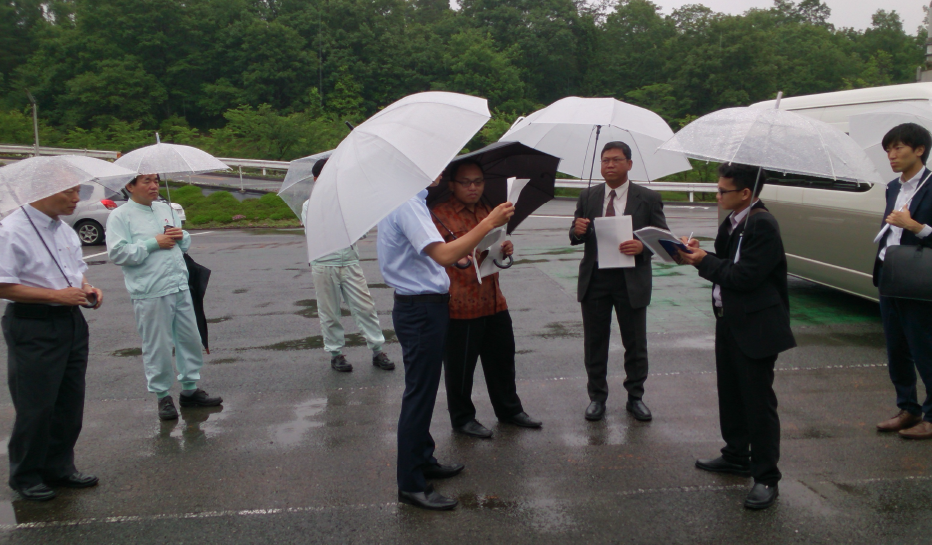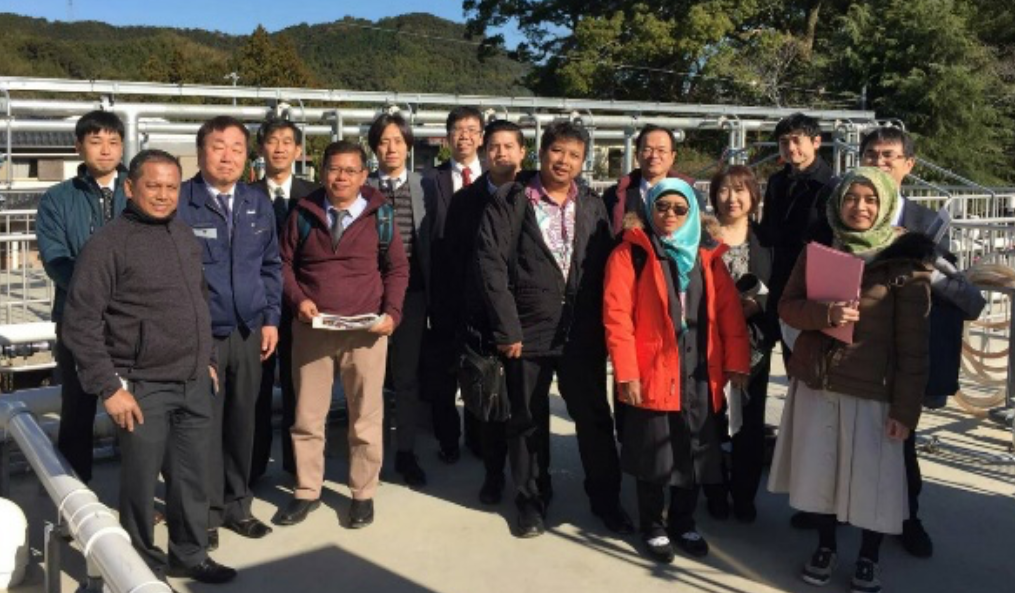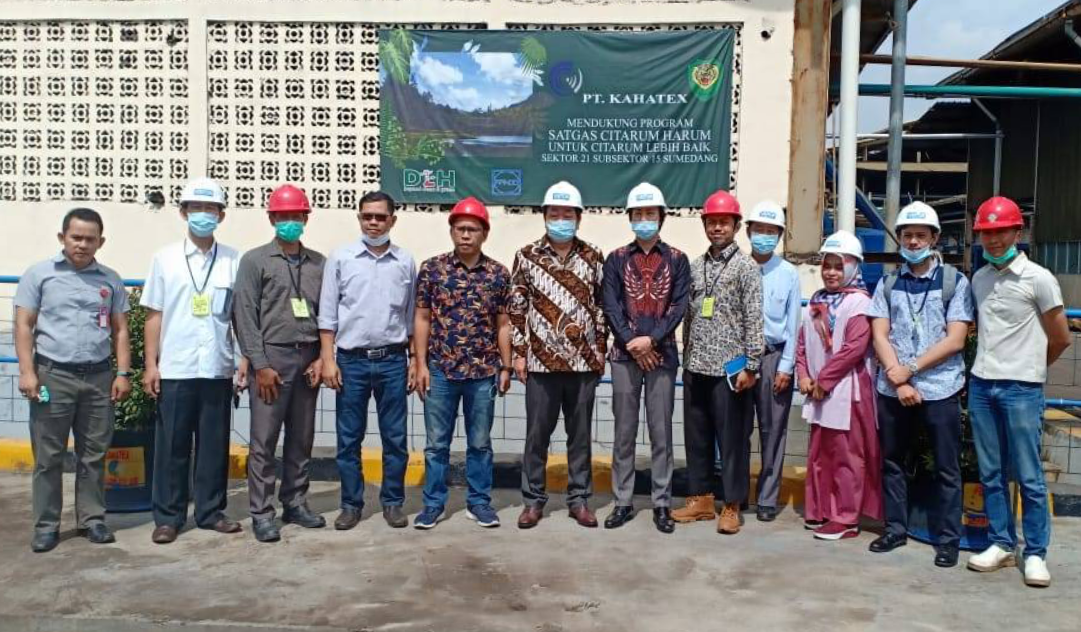 03
Projects in China
June 2017: Selection of projects concerning the dispatching of specialists and invitation of decision makers for energy conservation / environmental technology diffusion, implemented by the JETRO Infrastructure Division.
January 2018: Held a seminar on diffusion jointly sponsored by Chinese and Japanese administrative bodies in Chengdu, Sichuan Province as part of the same project
March 2018: Held an inspection of Aiken plants on a visit by the Ministry of Agriculture from Beijing to Japan as part of the same project
June 2018: Exhibited at The Tripartite Environment Ministers Meeting among China, Japan, and Korea (CIEPEC 2018 - 16th China International Environmental Protection Exhibition & Conference) in Beijing
July 2018: Held business discussions and follow-ups on the basis of cooperation with Sichuan Province administration
October 2018: Participated in the First Japan-China Forum on Third Country Business Cooperation, held as a Japan-China summit meeting, and a welcoming luncheon hosted by Premier Li Keqiang and his wife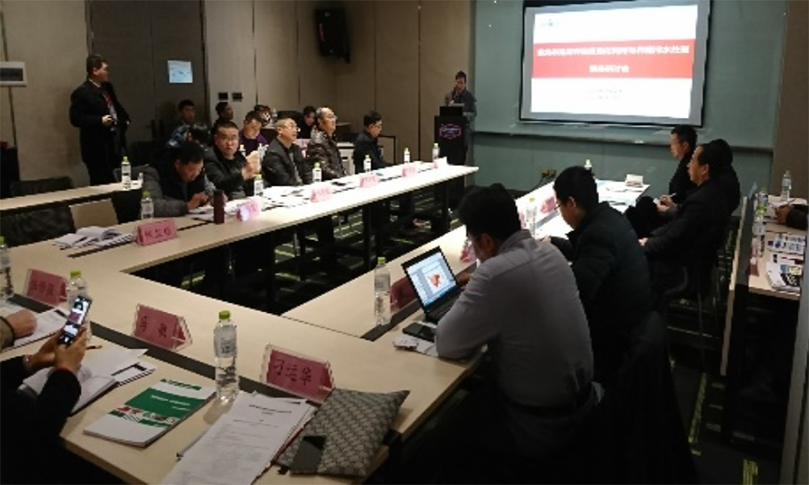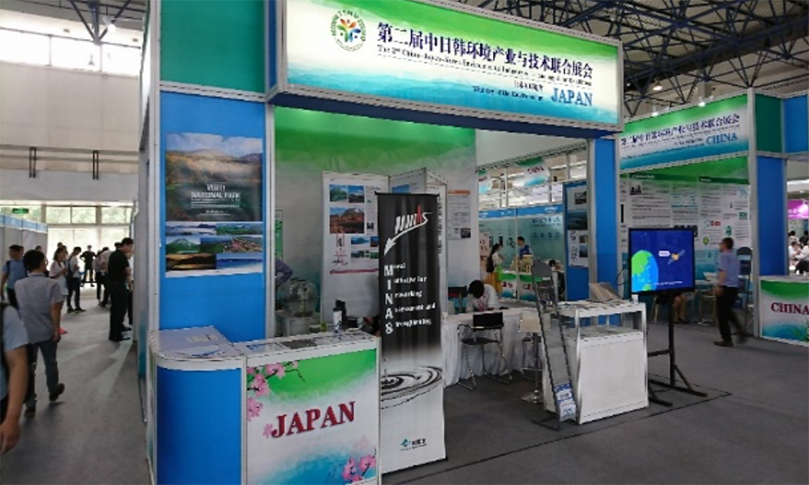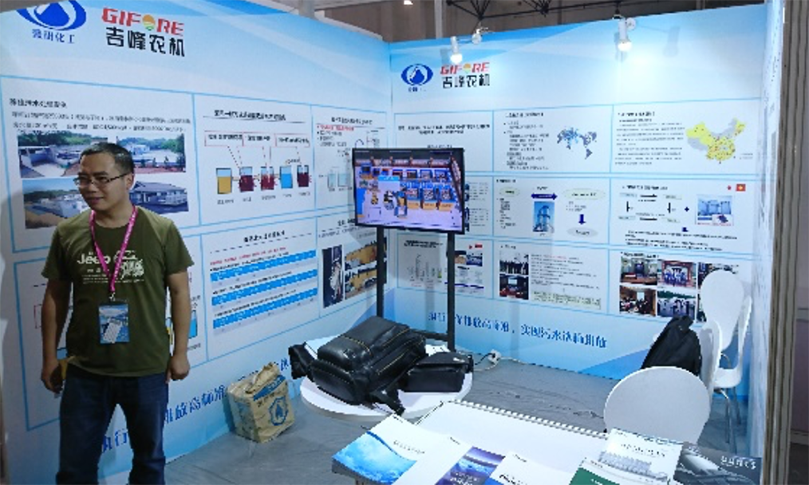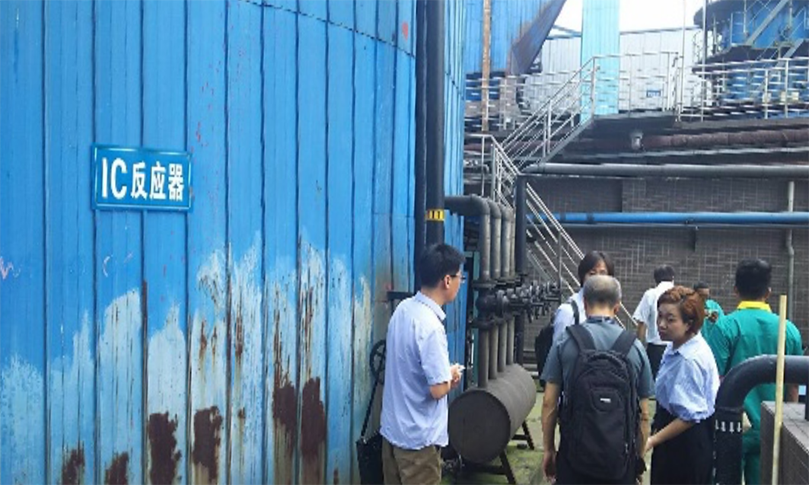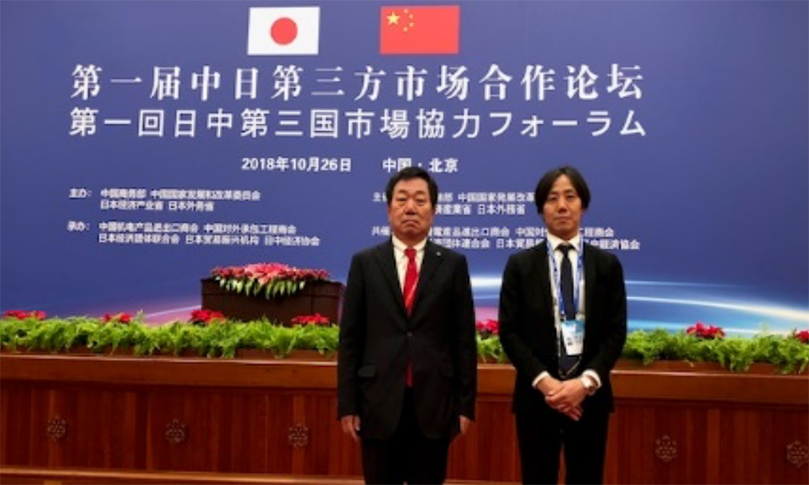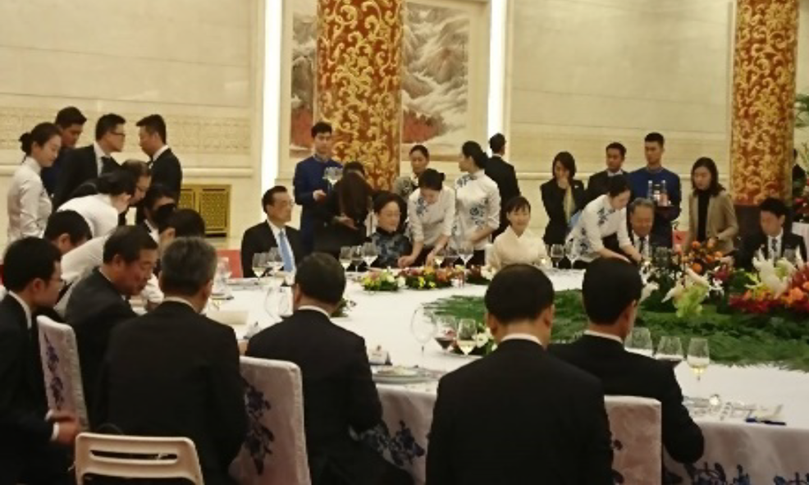 04
Other Projects